Top of Page
TheRockSounds (2011) Ernest Vogue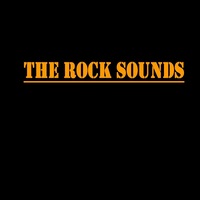 The following audio file formats are included with purchase:
FLAC:

16/44,100

MP3:

192 kbps (VBR)

Apple Lossless (ALAC) and WAV files provided, too!
700 x 700 pixel album cover included with any song purchase.
About this Album
This is the rock. Asia Prince Of Punk Ernest Vogue return with his album again and 3rd album
call The Rock Sounds. The album has rock songs & love songs and this album has 9 songs all in all.